Instagram has become more useful for your business.
Your Business needs an Instagram account to tap into a wider audience of potential customers. You have heard of the photo-sharing app, well unless you have been living under a rock. It's popular for a reason. It serves to connect people using something as simple as an image.  From movie stars to chefs, the social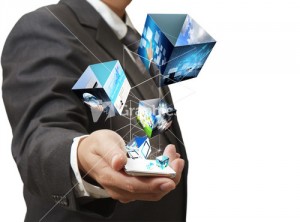 media platform has millions of people engaged daily. There are a variety of ways that you as a small business owners can use Instagram to grow your business and connect with customers, regardless of your industry.
On Tuesday, Instagram debuted new shopping tools that ease product research and purchases within the mobile app. The  new tools help your customers research  your products and pay based on that research. Your customers on Instagram, can now access more information on your products and services, and make purchases – right from their mobile device. This makes the social media site all the more useful for businesses.
Earlier this summer, we discussed the pros of promoting on social media platforms .  Instagram alone boasts 300 million daily users. Being active on a site like that,  you're sure to attract new customers. The site boasts 4.2 billion likes daily. In case you didn't know, likes are the heart option when you "double-tap" a photograph. With that being said, the Facebook-owned app allows you access to a whole other segments of the population that you may not have been able to tap into. With as little as $20, you can reach potential customers with targeted ads.
So, whether you have a car dealership or a food truck, Instagram serves as a major tool for small businesses.