Get a business loan easier than you ever imagined.
The Silver Rock Funding team and the growth of alternative lenders in the financial sector are on your side. You can get a business loan with access to dozens of private investors. Silver Rock Funding acts as the matchmaker. has allowed entrepreneurs access to the funding that they need. There are three easy steps to get a business loan for your company: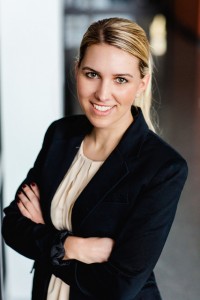 1. Apply — approvals happen within 24 hours, for those who qualify. That means that within 24 hours you can get a business loan from a trusted investor. The application process is simple and free. Plus, you are under no obligation to accept. You will be connected with one of our trusted alternative lenders.
2. Get Funds — funds are typically added to your bank account within 72 hours. Once you accept the terms and the investor, get a business loan in a matter of days. This summer, we provided a Consultant Business loan to a company in Minnesota. Up to $500,000 is available to established business owners.
3. Use Business Loan — business owners are free to use funding in any way they would like. Continuing education? Investor capital can pay for that. Purchasing new merchandise? There is funding for that. One trucking company loan dispersed in Illinois used funding for merchandise and to fulfill contracts.
Your business is now a part of the Silver Rock Funding family. Whether you need to get a business loan through our services or enjoy the information on our blogs, we are happy to have you in the family. Now is a great time to get started on your path to a business loan. If you have been approved in the past, funding is available. Denials do not mean you won't qualify now or in the future. Complete an application, right now.