Get a business loan through a network of trusted private lenders through Silver Rock Funding.
Silver Rock Funding acts as a matchmaker for small businesses and lenders. As an alternative to big banks, our lenders work to help owners get a business loan of up to $500,000. If you want to get a business loan for your small business, there are millions of dollars in private funding to help. Just about every industry qualifies for funds from Silver Rock Funding.
Get a Restaurant Business Loan 
Getting additional funds for restaurants is important at any phase of operations. From the start-up cash needed to for hiring to the funds required for expansion, getting extra capital is necessary.
Fund Your Car Dealership
Whether you need to purchase inventory or expand your operation, we can provide you the quick and easy access to the capital you need, even if your might have bad credit. Get a business loan for your car dealership in as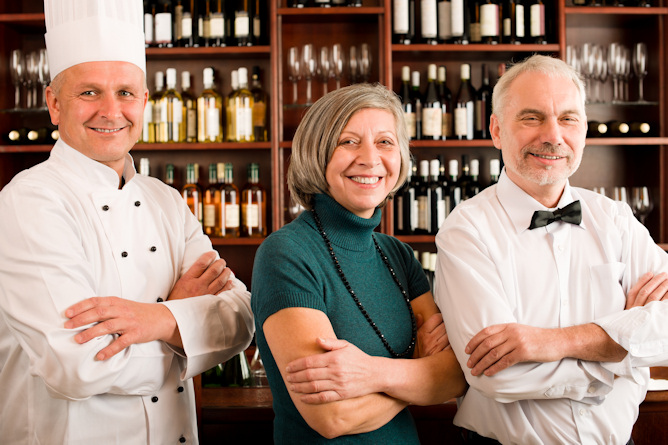 little as 72 hours. Car dealership funding approvals are easier than ever. If you need $25,000 for business renovations, our private investors are eager to assist you.
Business Loans for Gyms
Whether you need to get a business loan for a franchise gym like Crossfit or fund your independent Zumba studio, there are millions of dollars in funds available. Owners can get up to $500,000 in Gym Loans from our partners. Gym and Health Clubs might find asset-based loans particularly useful.
Coffee Shop Funding
Coffee is the second most sought-after commodity in the world, after crude oil. Which is believable if you have found yourself in any coffee shop on a Monday morning. Although big brands like Starbucks account for the majority of revenue, independent coffee shops are making a mark of their own.  Alternative lending methods can help coffee shop owners compete with the "green mermaid" also known as Starbucks. Get a business loan for your established coffee shop by the end of the week.
Fruit and Gourmet Shop Business Loan
Does your gourmet shop, food, fruit or specialty food store need an infusion of cash but all of your options seem to be a dead end? Small business loans through Silver Rock Funding can help business owners get between $5,000 and $500,000 for any need.
Plumbing Company Business Loans
There are over 350,000 plumbers, pipefitters and steamfitters operating in the United States today. With many plumbers working independently or for a small firm, the numbers of companies that operate in this space is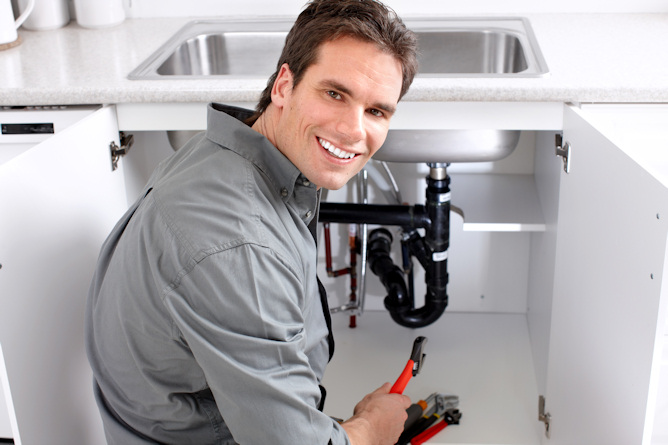 high. The funding could be deposited right into your merchant business account within 72 hours. We work to get you the financing you need—day and night, even if you have no credit or bad credit and still need a loan.
Get a Business Loan With Silver Rock Funding
These small business loans are a great way to help your company grow. We are interested in helping you through the process and letting you get back to doing what you do best—running your business. Get a business loan, today! Complete the free application now.