Get business funding in just 72 hours, on average.
This week we talked about the  slow down in hiring for small businesses.  Many economists and other business experts proclaimed that we are having a small business recession. The good news is that when  many businesses get business funding they can stay afloat. Silver Rock Funding has teamed with private investors to assist entrepreneurs. Up to 500,000 is available for entrepreneurs. Approvals happen quickly, so for those who are in emergency situations, there are solutions.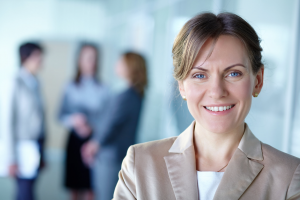 Some industries are a challenge to fund. Traditional lenders may not want to fund certain businesses, leaving business owners to question if their industries qualify to get business funding. Unfortunately, many of those businesses that are difficult to fund may be hit the hardest during this economic decline. Challenging industries such as night clubs and limousine services tend to face rejections when looking for funds. Silver Rock Funding helps companies in 99% of industries get the financing they need to make their business a success. No matter what sector you are involved, a small business loan might be available for you.
So far, we have connected entrepreneurs with $7 million. You can get business funding in just 3 days. Approval happens within 24 hours, so no waiting games. It's that easy. Business owners, like you, no longer need to wonder about having funding for their companies. Reach out to Silver Rock Funding to see if you qualify. Our trusted lenders are here to help. Complete an application.