It does not matter who you ask. Small businesses are the driving force of the US economy. It is not a divisive topic. It is not up for political debate. It is the truth. Small business create more than 60% of new private jobs. It is also the truth that small business funding works hand-in-hand with a thriving small business. New studies have shown that securing funding is the primary barrier for growth. Getting funding is important, no matter how successful your brand may be.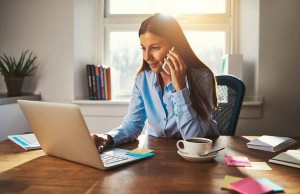 This week we have explored the so-called small business recession. Our team has documented the stark decrease in hiring. We have picked apart the shrinking workforce. 500,000 individuals left the work force last month. Only 38,000 jobs were created. That was a  mere fragment of the 162,000 jobs that economists predicted to be created.
At Silver Rock Funding, we have worked with thousands of entrepreneurs this Spring. Many of them have healthy thriving businesses and only need small business funding for simple expenses. Others however, are feeling the stress of the so-called small business recession. The average business owner seeks to get $100,000 in funding. They need small business funding to make payroll or replace vehicles. In the last couple of months we have connected entrepreneurs with more than $1 million dollars in funding.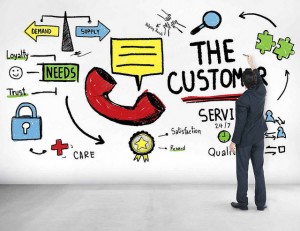 If your company needs small business funding, let Silver Rock Funding help you. We assist many entrepreneurs with less than stellar credit ratings. Although we do not fund start-up companies we do assist companies who have been in business at least 3 months. Unlike others small business funding groups, there are no costs associated with applying for funding. Approvals happen within 24 hours. Most entrepreneurs will see up to $500,000 in their accounts within 72 hours. Let Silver Rock Funding assist you. Do not get lost in the small business recession.