In recent years, we have seen a rise in entrepreneurs starting their businesses by "boot-strapping." Loads of entrepreneurs have used their own money to get their businesses started. Small businesses owners soon realize that business funding is still needed after they're fully operational. As a business expands, you may lack the capital to keep your company afloat. Between rent, equipment, and inventory, operating costs range between 35% and 75% of yearly revenue. Silver Rock Funding helps established companies get business funding.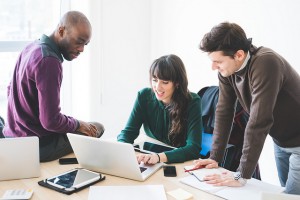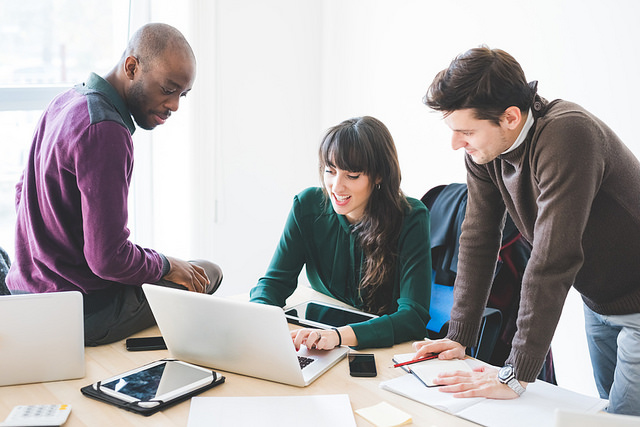 There are many costs associated with operating a company. You have obvious costs, like rental expenses. Then, you have covert costs such as legal fees. If you are a business owner the money truly adds up. As their business grows, so does the entrepreneur's vision. Business owners may want to open a new location or purchase a new vehicle. No matter what, needing more money for your business is inevitable. Business funding from Silver Rock Funding is available fast.
Silver Rock Funding has access to millions of dollars in investor capital from the lenders at Silver Rock Funding. That's millions of dollars that can help businesses grow. Often times small businesses are incapable of obtaining the money that larger corporations can. Finding an investor may require that the entrepreneur give up a percentage of their company. Business loans from banks have become more difficult to acquire. They often deny borrowers based on credit score. Getting the money takes even longer. The trusted lenders at Silver Rock Funding offer business funding quickly. Approval happens within 24 hours. So, small business owners don't need to play the waiting game.
Financing is available for your business. Silver Rock Funding can connect your company with up to $500,000. So far, over $6 million dollars has been provided to small businesses. Serving 99% of industries, regardless of credit standing, there may be a funding option for you.  Once you complete the application, a Funding Manager will contact you. The Funding Manager's job is to work directly with you to find a funding option that fits your needs. Let Silver Rock Funding help you get started on your business funding journey.