Your small business could get funding before the end of the week.
Business owners can get funding in a matter of days using our modern solutions. Through our network of trusted lenders small business owners across the United States are getting quick approvals. 

More than $8 million in private funding has been awarded in the last year. Your business could qualify. Approval to get funding for a business takes only 24 hours and in just 72 hours, funding can be provided directly to the business.
The process to get funding is simple:
Funding for any purchase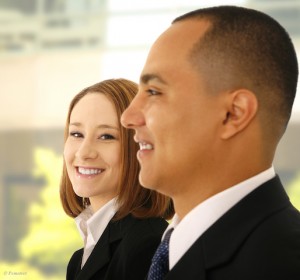 When you make large purchases for your small business, you are making an investment in your company. However, you might not have the funds to invest. Whether you have to buy a new vehicle, equipment or renovate, there are times when you need to get funding  above beyond what you have in the bank. Making these purchases is no small feat: it can have a huge impact on your small business budget. You may have a successful business, but you might be cash-poor after paying staff and covering other recurring expenses.
99% of industries qualify for a loan
At Silver Rock Funding, we operate under the mindset that each industry has unique needs that should be understood in order to provide the best options to business owners. Don't let another day go by when you could be expanding your  business and increasing your revenue and profit. Our team offers business loans to those in a variety of industries.
No credit check needed to get funding
Our business finance options are tailored in a way that a variety of business owners can get funding with ease. That includes those who have bad credit. These investors have millions of dollars to lend to entrepreneurs in a variety of industries. 99% of industries can benefit from business loans even if they have bad credit. From Moving Company Loans to Health Spa Loans, there is something for your business. Just complete the free and secure application.
Apply for Funding