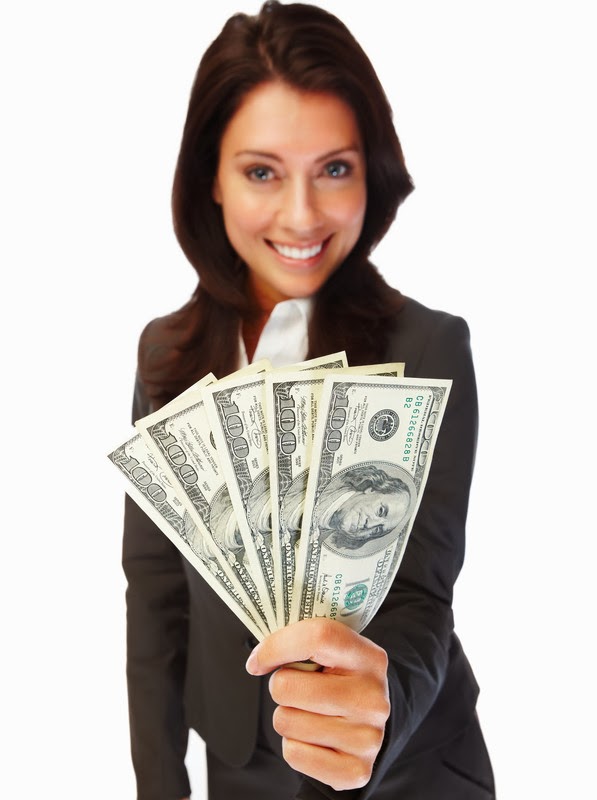 WHY ITS EFFECTIVE
Every year, millions of small businesses are denied capital due to archaic and inflexible lending restrictions deployed by traditional banks.
Silver Rock Funding's lending partners look beyond credit scores and federally-mandated credit restrictions, and are among a wave of alternative lenders empowering the next generation of small businesses.
WHO WE ARE
Silver Rock Funding is made up of a team of seasoned media executives and entrepreneurs. We appreciate the needs of a small business – having been there ourselves. We know what it's like to operate payroll-to-payroll and are dedicated to providing small businesses access to critical growth capital.