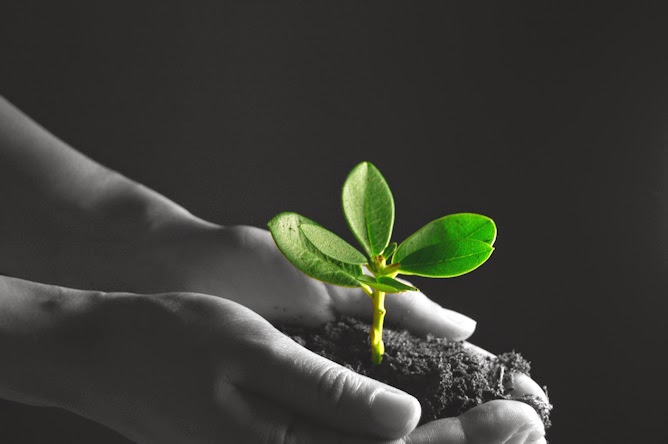 The network of lenders
at Silver Rock Funding can help get your business up to $500,000 within 72
hours. While credit is tight in personal and commercial lending from banks, our
network of lenders is able to help great businesses that deserve expansion. One
of the most popular forms of financing offered through
Silver Rock Funding
is a
merchant cash advance where you pay back your loan through a portion of your
daily credit card receipts. This process gives small businesses the cash they need while not draining their savings. Your
dedicated funding manager will work with you to explain all of the options your
business has for funding. Additionally, the rates on terms of
loans will differ depending on your needs and your personal financial
situation. Most merchants can get approved for their request after submitting 6
months of bank statements, 3 months of merchant processing statements and
potentially other materials.
Working with Silver
Rock Funding is a safe, easy and personalized process. During the entire experience,
a dedicated funding manager
will be with you and committed to your account the
entire time. This personalized attention will give you the opportunity to work
with a trained specialist who can answer any questions or concerns you may
have. Your funding manager is interested in helping your business grow and
becoming a resource you can count on in the future. Let Silver Rock Funding get
you the financing you need and the personal touch you demand.