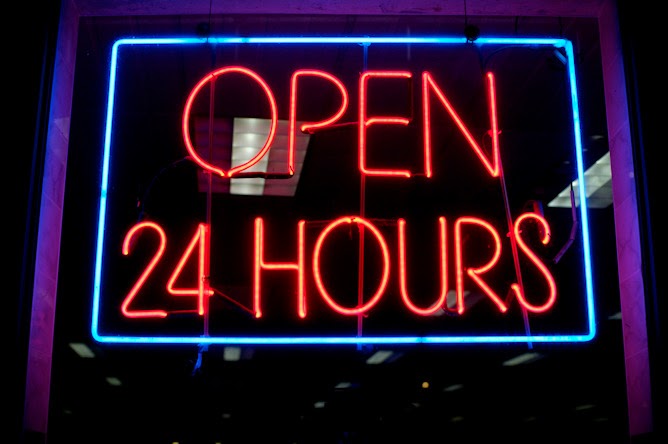 Small Businesses Leverage Unique Offerings to Help Grow
Everyone knows what today is right? Yea, the 20th anniversary of the creation of the world's largest lollipop is at Bon-Bon Land in Denmark. Yup. On April 22, 1994, the folks in Denmark made a lollipop that weighed 3011 pounds according to good folks at the Guinness Book of World Records. While making a large lollipop is a large undertaking–getting buzz about your company or location like Bon-Bon Land did isn't all hard. Do something unique. Do something outside the box. Get creative. Sometimes creating buzz can require cash if you need to market your product and that's something Silver Rock Funding can help with if you need it.
Here are 7 Simple Tips to Generating Buzz for Your Small Business from Amber Singleton Riviere:
1. Run an interview series on your blog, video cast, or podcast.
2. Hold a free (and irresistible) tele-seminar.
3. Arrange a "coffee date" or informal luncheon around a favorite book.
4. Hold a dinner party.
5. Coordinate a group-sponsored contest.
6. Host a blog carnival or content round-up.
7. Go on a "promotional tour."
Some of the events above might be expensive and that is alright with Silver Rock Funding. Silver Rock Funding's network of lenders can help get your business up to $500,000 within 72
hours. One
of the most popular forms of financing offered through Silver Rock Funding is a
merchant cash advance where you pay back your loan through a portion of your
daily credit card receipts. Most merchants can get
approved for small business loans after submitting 6 months of bank statements, 3
months of merchant processing statements and potentially other materials.