Job growth is measured and reported by the U.S. Bureau of Labor Statistics in a monthly report. Some industries are seeing steady increases, while others are declining.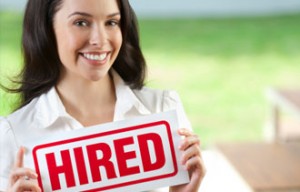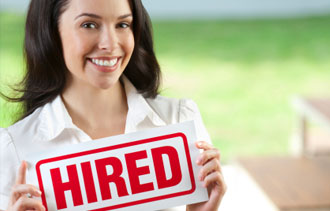 The Bureau of Labor Statistics jobs report released this week suggest job growth is directed related to industry. While the unemployment rate remained steady, non-farm jobs rose by 255,000 in July.However, as we reported in a blog post yesterday, certain industries are simply more profitable. As an entrepreneur, it is important to hire staff in these growing industries. That's what job growth is all about: the returning need for job creation as our economy stabilizes.
The financial collapse of 2008 impacted many businesses. With this hiring declined, many times due to a lack of funding. Through this there was a rise in alternative lenders. Here at Silver Rock Funding, we are an example of one of those financial solutions.
Primary job creation was seen in fields like health care and the financial sector. Silver Rock Funding has substantial funding options for those in thriving fields. Our doctor's office loans and medical business loans can help with numerous expenses. Expansion, medical equipment, and other costly expenses can be alleviated with a customized funding solution. Additionally, consultant businesses and others in the business and professional services industry saw significant growth. For these entrepreneurs we have consultant loans for office space, marketing, and any other expenses.
Mining jobs continued to diminish, according to the new job growth data. Last month some reports stated that mining jobs were down by 127,000 in the last year. From coal mining to oil and gas extraction, economists see their future as bleak. Additionally job growth in other large sectors like manufacturing, construction, and retail showed minimal or no change. Construction company loans and retail business loans, such as our clothing store loans can help.
If you are in one of the staggering industries, Silver Rock Funding may have solutions for you. We have connected entrepreneurs with more than $3 million in investor funding this year. let us help you.
The Silver Rock Funding team partners with private investors who assist entrepreneurs who may be denied by the big banks. As many news outlets and experts have stated, funding is often limited to larger corporations. Big banks are less inclined to fund small businesses. Job growth is slowly beginning to rise as the economy recovers and more financial resources become available.