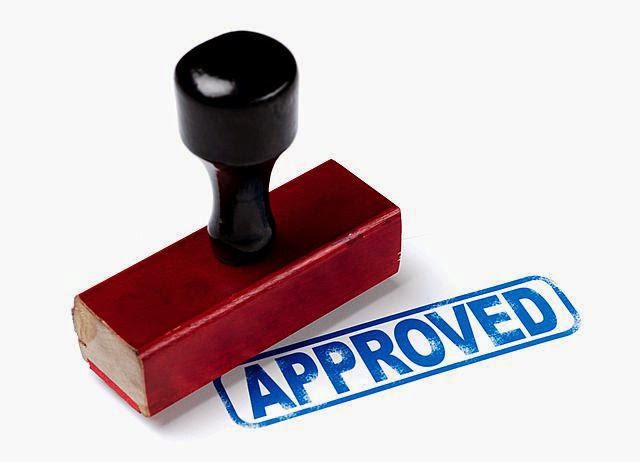 The journey of a small business owner can experience a great
deal of plateaus along the way. When the product, customer base and general
activities of a company remain the same for a period of time, revenue can
stagnate as well. An easy way to pump some life into a small business is to
spend money to expand it, but many small businesses don't have a tremendous
amount of working capital on hand. Because of this, a useful source of capital
for small businesses is a
small business loan
.
For years, the only place to get a small business loan was
at the bank. Banks are still one of the most commonly used sources of
small business loans.
However, there are two major problems that small business
owners report when they try to get a loan from the bank. The first is that the
process can be intolerably slow. Banks often take weeks to review applications,
and the applications themselves are particularly lengthy. The second major
issue is that loan applications are often denied. The financial crisis of 2008
significantly reduced banks' approval of loans,
and that reduction was particularly severe for small businesses
. More and more, small business owners
are filling out lengthy, detailed applications and coming away with nothing to
show for it.
Luckily for small business owners, there are small business
lenders that help to almost eliminate both of these complaints. Companies like
Silver Rock Funding
can approve your request for a
merchant cash advance
of up
to $500,000. These requests can often be approved within 72 hours, making sure
you have the cash you need for your business as fast as possible.