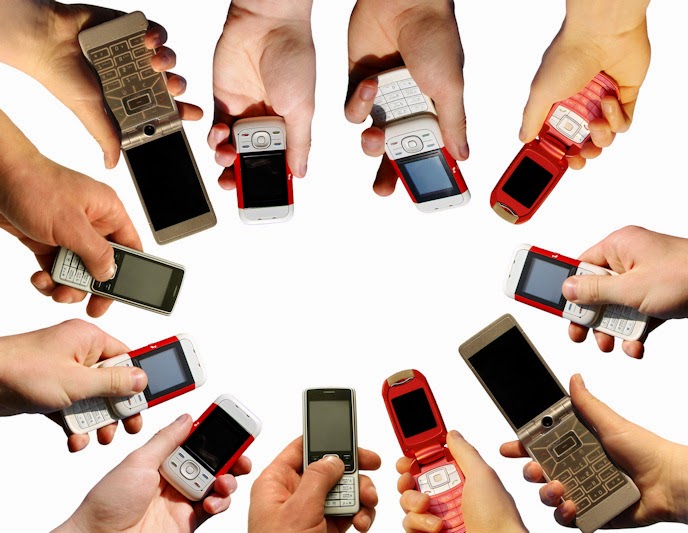 After spending several years working at an AT&T wireless
store repairing mobile devices, Shayne Morse decided to take his unique skill
set for electronic wireless refurbishment to the next level by starting his own
business. Morse opened
Wireless EMT
in
2011, and his business is flourishing. The business is based in Worcester,
Massachusetts, and caters to customers seeking repairs on their smartphones,
tablets, and game consoles; a brilliant concept considering that many consumers
may not have extra money to upgrade their wireless device the moment it's
damaged.
The electronic device repair business is a burgeoning industry
that more entrepreneurs like Morse are capitalizing on given the increased
demand for the service. Statistics show
that over 90 percent of people own a cellphone and other electronic devices.
Carving out a piece of the electronics industry is exciting for an entrepreneur,
but finding the necessary capital to grow your business can be tough.
In circumstances like this, you want to obtain cash fast to
maximize your chances for success.
Silver Rock Funding
can help.
Through Silver Rock Funding's network of lenders, you can get a
merchant cash advance
of up to $500,000 within 72 hours.
This quick process allows you to instantly get the cash needed for your
business without going through a lengthy loan process.