Private investor assistance is not only for business owners with innovative ideas. Silver Rock Funding works with thousands of entrepreneurs per month.
Silver Rock Funding has helped connect small business owners with private investor funding. They have taken a relatively obscure funding solution into the mainstream. These alternative lending options have helped connect thousands of business owners with trusted private investors. The Silver Rock Funding team can get your business access to millions.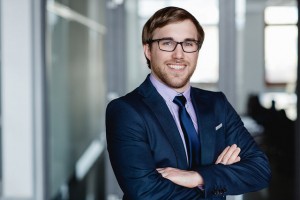 The food-on-demand service, Deliver raised $275 million in investor funding. The good news is that private investor funding is accessible by any business. You do not have to have a million-dollar plus valuation for this sort of capital. Our lenders provide private investor funding to small business owners in 99% of industries. Plumbers can benefit from plumbing company loans straight from a private investor. Those with bakeries love our Bakery Loans.
ABC's Shark Tank is extremely popular. Many Americans love watching stories of entrepreneurs. We can all relate to having an idea. Whether it is actualized or not, is another story. Many times the primary hindrance is a lack of funding. Like the "sharks" on the ABC show, our investors want to see proof that you are bringing in funding. We prefer that the business we partner with earn at least $8,000 monthly. We also look at tenure. 3 months in business is the requirement. Additionally, we want to learn more about you and your needs. This helps us connect you with the trusted lenders who provide the private investor funding.
Silver Rock Funding has matched small business owners with more than $3 million in 2016. You can complete the application for free online. Approvals happen within 24 hours. That's faster than most popular lending sources. Additionally, funds could hit your account within 72 hours. There are a variety of private investor funding opportunities for you. One of our popular options requires no collateral. Other options allow you to secure loans using assets. Let our funding manager assist you.