The private lenders that partner with Silver Rock Funding could match your business with the funding that you need to thrive.
The Silver Rock Funding team has partnered with dozens of private lenders to create one of the simplest funding processes in lending. 

Check out some of your options:
– Asset-based financing is a secure business loan option. They are a form of financing secured by a company's assets, which are used as collateral. The private lenders that partner with Silver Rock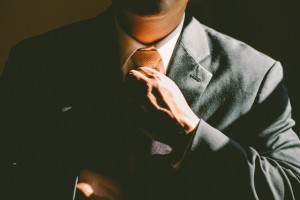 Funding are eager to help businesses that may be cash poor but have sufficient assets to secure a business loan.
– A business cash advance allows business owners to receive the funding that they need with no collateral. The private lenders provide capital to business owners using credit card transactions as collateral. When repayment begins, it will be returned in the form of a percentage of daily credit card receipts.
Does your business generate more than $8,000 in monthly revenue?
Have you been in business for at least 3 months?
What are you waiting on? Our network of trusted private lenders can match qualified business owners with up to $500,000. More than $20 million in private investor funding has been awarded to small business owners.
Get started on the free application today!