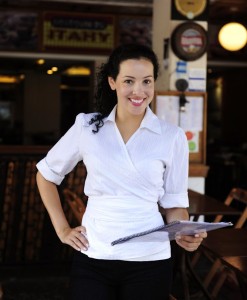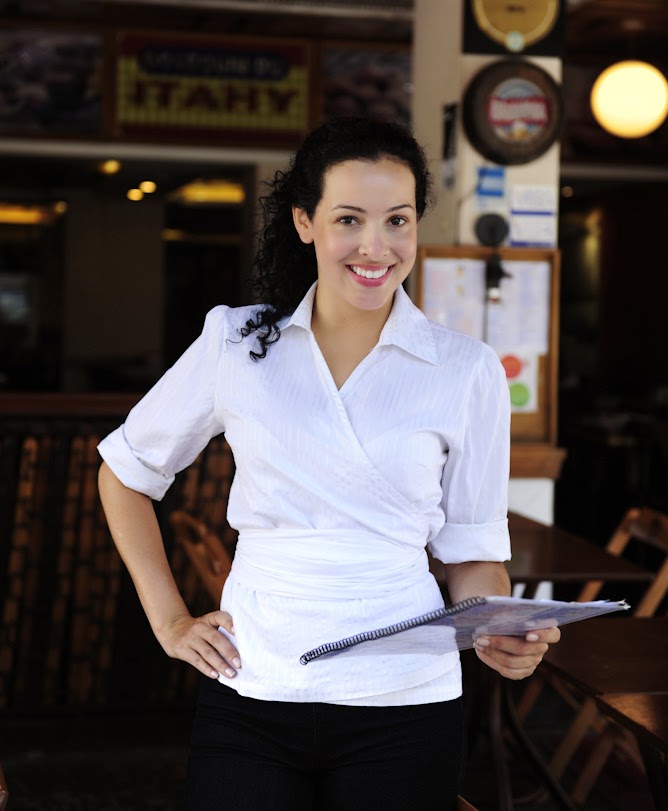 Business loans can be crucial for the growth of a developing enterprise. Entrepreneurs are people with visions. They tend to be eager to continually building their businesses.  Although many small businesses are eager to expand their businesses, they simply lack the capital to do it. From new merchandise to updated equipment, a small business loan from a private lender can be the right solution.
For small business owners seemingly small costs can add up. From supplies to new merchandise, spending is an ongoing task. These daily expenses for a larger business can be easy to overlook as they pale in comparison to the company's income. When assessing these costs for a small business they have a significant impact on the company's gains. Business loans can help businesses avoid the stress of covering those small costs.
Small businesses need assistance to get business loans, as it has become  more complicated in the last few years. Financial assistance can help entrepreneurs continue actualizing the vision they have for their business. At Silver Rock Funding, our network of private lenders is able to help grow your business. No minimum credit score is required. So, business owners with bad credit are able to take advantage of funding options. Most industries qualify for business loans, leaving very few companies disqualified.
Once applicants submit required business information, our team of representatives will work to find business loan options that are a good fit for you. One popular financing option is the merchant cash advance. This product allows you to pay back the business loan based with the credit card receipts or future receivables of your business. Whether you need money for inventory, emergencies, or anything else, our funding managers will help you to get the business loans that you need. Contact Silver Rock Funding to get the funding you need for your small business.