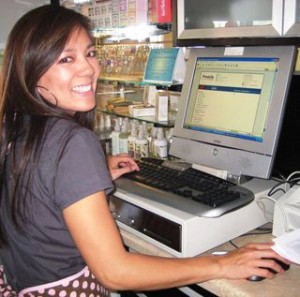 Business financing tops the list of concerns entrepreneurs face. About half of entrepreneurs end up sacrificing on their own salaries to contribute to the financing of their business. Small  businesses face different financing obstacles than larger firms. This is often due to lower revenue and less access to small business finances, such as that offered by banks. Lack of financing for small businesses can hinder companies from reaching the full potential of their brand. Access to private lenders can be worthwhile in many instances. Silver Rock Funding pairs small business owners with private lenders for their financing needs.
All businesses, no matter which industry, face emergency dilemmas. For example, when a hair dryer malfunctions, that can have detrimental affects on the day-to-day functions of a beauty shop. If the owner of the salon has other bills due at the time, it can be impossible to decide whether to pay for utility bills or a new dryer. Small businesses face these sort of issues every day.
Private lenders, that partner with Silver Rock Funding, offer a variety of financing choices. Business financing options such as  merchant cash advances, are useful during emergencies. This is a process whereby you are able to pay back the loan as a fixed amount or a percentage of your future credit card sales. After accepting a financing option, funds are delivered to borrowers within 72 hours. Merchant cash advances allow entrepreneurs to pay back the balance of their loans with ease.
Whether you are having an emergency predicament or simply want to update your merchandise. Business funding from an alternative lender may be of use. When you complete the simple application, information about your businesses income, among other factors, will be considered. Silver Rock Funding representatives will aid you in finding a funding recourse that fits your needs. Find out more information about how Silver Rock Funding and their partners in lending can help you, today.