International Women's Day received plenty of recognition this year. In celebration, we acknowledge a Business ROCKstar in the jewelry industry. Dr. Traci Lynn Yearwood of Tracy Lynn Jewelry has revolutionized entrepreneurship and jewelry sales. She has made her mark as a successful motivational speaker, author, and entrepreneur. Most notably, through the jewelry company she founded in 1989. Traci Lynn is a household name. Having welcomed 30,000 consultants  (mainly women) in the last 3 decades, Dr. Traci Lynn is helping thousands of women become entrepreneurs, by selling jewelry independently.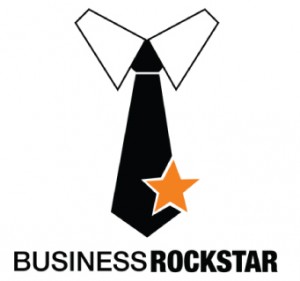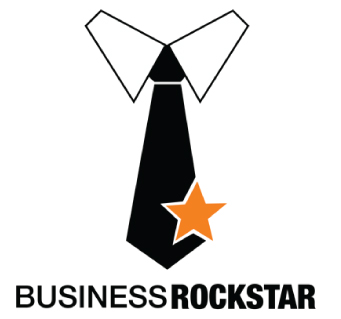 Dr. Yearwood's desire to be an entrepreneur started at a young age. At age four she began helping her grandmother sell clothing out of her car. The West Philadelphia native continued down her path as a leader. She was the founding president of her local chapter of Alpha Kappa Alpha, Inc., while at the University of Michigan-Dearborn. Eager to find her calling, Dr. Yearwood went on to found several businesses. A wedding planning business, a nail tech service, and clothing sales, all of them failed. Finally one thing stuck, her jewelry company she  started at the young age of 25.
Only about 38% of privately owned businesses are run by women. Dr. Lynn looks at her company as a means to empower women entrepreneurs. Through their National Direct Sales, the company has allowed women to become financially independent entrepreneurs, by working directly with a manufacturer. According to the National Women's Business Council, the number of female business owners i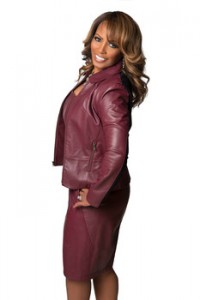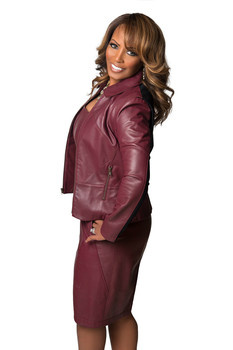 s edging upward. With the help of brands such Traci Lynn Jewelry, women have the chance to begin businesses with the security blanket of being connected to a large firm.
The company, known for its quality, trendy, yet affordable jewelry, is a hit at office and jewelry parties, as well as a popular fixture at the Grammy Awards Gifting Suite. Dr. Traci Lynn Yearwood has embraced her personal motto, "M.I.C," throughout her success. She explains that her goal is to "motivate people to step out of their comfort zone, inspire them to greatness, and to change their lives." Not only is she in the business of empowering other entrepreneurs, but in self-improvement. Since the conception of her company, she has earned two doctorates, one in Theology and the other in Divinity. Dr. Traci Lynn is truly a Business ROCKstar!