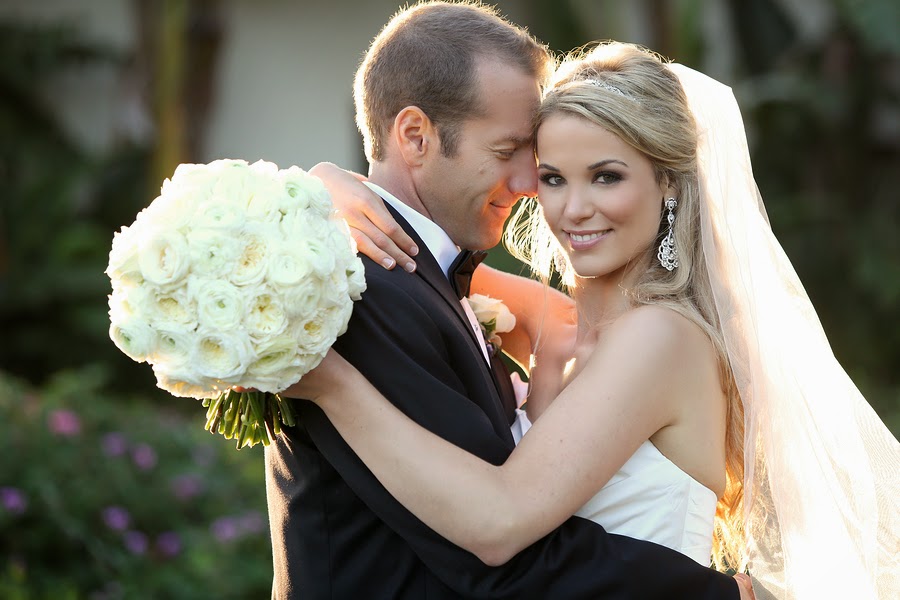 The most popular months for weddings are June and August.
A tremendous amount of work goes into planning and carrying
out a wedding. The average wedding is planned for over nine months. This means
that weddings need the help of many different kinds of businesses:
bridal shops
,
jewelry stores
,
catering services
,
florists
,
entertainment venues
…you
get the idea. There will always be people getting married who need small
businesses to make their dream a reality, especially during the summer.
Silver Rock Funding
can help your small business get the
merchant cash advance
it needs to take
advantage of the summer wedding boom. Our network of lenders can help you get
business loans
between $5,000 and $500,000, often within 72 hours, making sure you're ready
for all the opportunities that come your way.