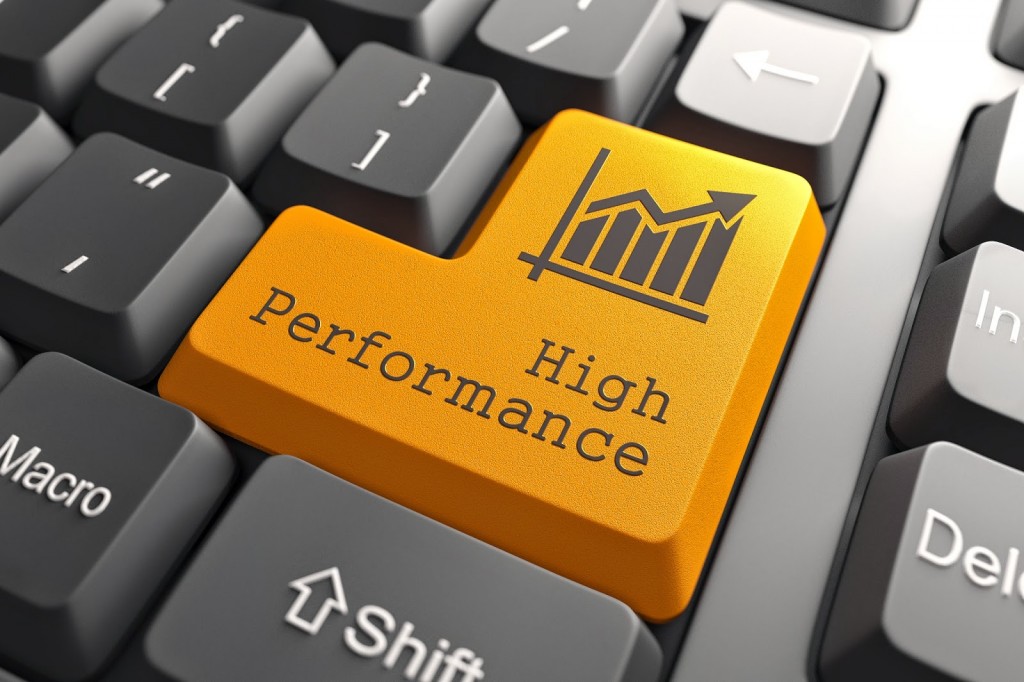 On this, the last day of April, it's important to note that
April showers usually bring May flowers, right? While there were some good
moments to the month, there were also some tough moments to swallow here in the
United States. In case you forgot a few of the highlights of the month, see
below. How about your business? Did you have a strong month with profits,
revenue and sales? Some business owners forecast growth seasonally, by months
or even by day. Whatever your strategy did April perform as you wanted it to?
For some business owners,
April proved to be a month they could have used an infusion of capital to help grow
. With Silver Rock Funding, business owners can
get access to up to $500,000 for their small business. Financing your
businesses is one way that many entrepreneurs have helped their firms grow. A
merchant cash advance is one popular way that many business owners have helped
their company grow without using savings accounts and personally guaranteed
loans.
April in Review:
April 7
The University of Connecticut wins the Men's Basketball
Championship by beating Kentucky in Dallas.
April 10
In response to the 2014 Crimean crisis, the Parliamentary
Assembly of the Council of Europe passes a resolution to temporarily strip
Russia of its voting rights.
April 13
Bubba Watson wins the Masters by 3 strokes in Augusta,
Georgia.
April 16
A ferry carrying 476 people off the South Korea coast capsizes
killing at least 187 people and leaving 115 others missing.
Learn More About Silver Rock Funding:
Every small business owner faces working capital
issues. Silver Rock Funding is here to help. We offer a personal touch, with
dedicated funding managers standing by to walk you through our application
process and get you the cash you need.