Entrepreneurs work hard to get their businesses started. After getting a business off the ground, getting access to business funding can be difficult. Silver Rock Funding helps small business owners get access to business funding from private lenders. Alternative lending sources have become more useful, in recent years, for small business owners. The primary reason is the decline in funding from banks. The appeal is clear, as the process is simple and quick.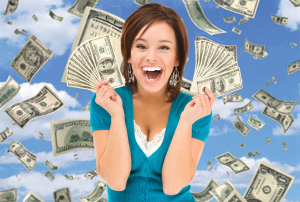 The economy is improving. Funding for small businesses is not. While banks have increased business funding, assistance to small businesses is low. Banks are more likely to lend to bigger businesses. That has left entrepreneurs in the dark, when they need business funding. Lending from private non-bank lenders are filling the void. Small business loans from Silver Rock Funding's lending partners are helpful for those who need it.
Funding options,  like the ones provided by Silver Rock Funding, can be useful to small business owners in various sectors. 99% of industries qualify for funding through the various business funding options. Qualification is based on various factors. Bad credit does not disqualify company owners from receiving business funding. Primary consideration is made toward the length of time in business and income. To begin, Silver Rock Funding will take the time to learn more about your business. Once an application is submitted, a funding manager will work to find a product that fits the needs of your business. If you accept the option presented, your business will receive funding within 72 hours. Start the process and get access to funding, today.