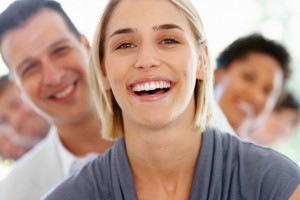 Every entrepreneur has different needs. It's important to find tailored business financing options for your business. Needs may be related to your time in business or they may be linked to pending costs.  No one funding option can be applied to every entrepreneur. At Silver Rock Funding, our funding manager work to find funding terms that fit your needs.
Once you complete an application with Silver Rock Funding, we immediately go to work on your behalf. You see, we are a match-making service similar to Expedia.com. Except we match entrepreneurs with business financing options. Silver Rock Funding works with private investors, who have millions of dollars to lend.  It is our goal to learn about what you need, so that we can best customize your funding product. Our trusted lenders will learn about how much funding you need and your time in business. Our team at Silver Rock Funding use this information to define the terms of your loan product.
All the paperwork will be completed digitally. Our funding managers at Silver Rock Funding will work directly with you, covering all the terms of your business financing options. Our loan terms vary from individual to individual.  On average they are between 1-2%, of course this all depends on your circumstances.  If you qualify, you will be notified within 24 hours. So, there are not waiting games. Silver Rock Funding is ready to create a business financing option that fits your unique need.
Do you believe that you can benefit from one of our specialized business financing options? Then, reach out to our team. Get started with Silver Rock Funding's match-making process. The application process is completely free. Our funding managers are also available for your specific questions at 1-800-762-5163.