E-commerce has taken the world by storm. In fact, the majority of people in big cities do the bulk of their shopping online…and the numbers will only continue to increase. E-commerce has even changed the dynamic of entire industries, the fashion industry being one of the most affected. So, with all that in mind, it's clear there's never been a better time to invest in growing your e-commerce business.
Looking for some e-commerce "inspo?" Take a look at this 60 Minutes interview with the founder of Alibaba, the world's largest e-commerce website.
Or, if your trying to expand your e-commerce website, you might want to take a look at this infographic, which depicts people's online shopping habits.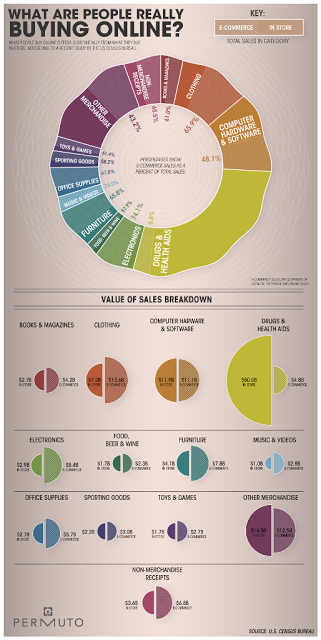 Running an e-commerce website, like any small business,
comes with its own set of costs
. To help with the costs and take your e-commerce website to the next level, you might want to consider a
small business loan
. However, knowing what you're qualified for and which financing option best suits your small business needs can be tricky.
Whether you have an eBay store, you sell products on Etsy, or you just have a great product, accessing the funds you need for salaries, marketing, inventory or whatever else, doesn't have to be difficult. Getting cash for your e-commerce business needs through Silver Rock Funding can help get your business flowing and growing. You could be approved for up to $500,000 as soon as the next day!
If you don't already have your own e-commerce business, but you're interesting starting one, check out this article from Forbes outlining the three most important steps toward launching your first e-commerce website.