Emergency loans can help small businesses when they are in a bind.
When an expense occurs that requires immediate relief, businesses can be matched with a private investor through Silver Rock Funding. Every month we match hundreds of businesses with emergency loans. 

Maybe merchandise and maintenance costs have risen recently? Perhaps important equipment malfunctioned at your business. Emergency loans can be a major problem solver.
In just 24 hours, your business can be matched with a trusted lender. These lenders have millions of dollars in working capital. An emergency loan for restaurants owners can help cover payroll costs or equipment replacements. Fitness and gym business owners can access emergency funding just days after approvals.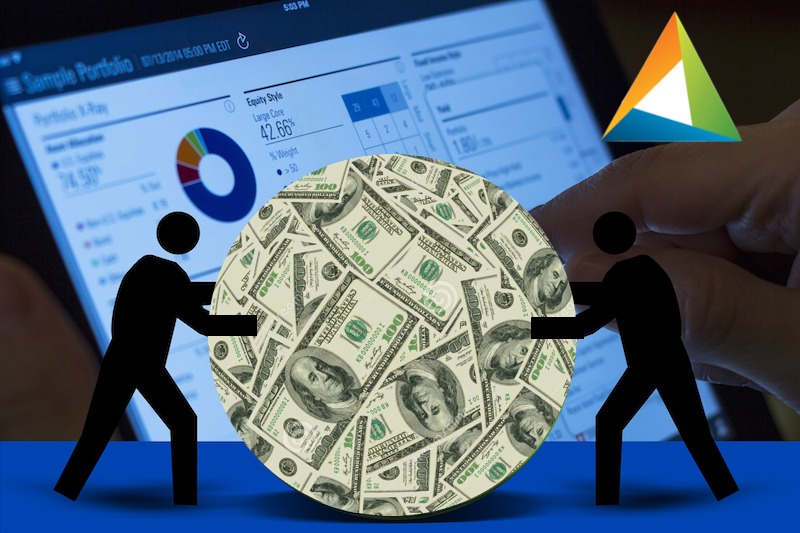 Business Cash Advance Emergency Loans
A business cash advance is a useful emergency loan  for businesses that accept credit cards. Merchant cash advances are funding solutions that credit your business bank account a pre-determined amount of money. Returning the money is simple. Repayment is made in the form of a percentage of your daily credit card transactions. These are most helpful for businesses with assets that need an emergency loan. Up to $500,000 is available for those that qualify.
Asset Based Loan Emergency Loans
Asset based financing helps business get working capital when they may have reached their limit with banks or vendors. Asset-based emergency loans can be secured by business property or inventory. In general, if property is transportable and has value, it can be used to secure your asset based loan.
If your business is established our network of private investors are eager to assist you. We define established as being operational for at least 3 months. We work with businesses that meet our $8,000 monthly revenue requirement. That's with no credit score consideration.
Visit Silver Rock Funding online to apply for an emergency loan today!