Gym and fitness industry loans can help businesses to purchase equipment, hire staff, and cover a variety of other costs.
There are millions of dollars available for entrepreneurs. If you are established in the industry, you might find that the industry is saturated, but filled with potential. Gym and fitness industry loans


are available as merchant cash advances and asset-based loans are available for those in the fitness industry.
The team of private investors at Silver Rock Funding can get you the capital that you need.
Business Funding for Gyms
As time goes on you may need funding for equipment.
From CrossFit, Zumba studios, to boxing gyms and traditional clubs and gyms, having the cash-on-hand compete takes a lot of endurance. Gym and fitness industry loans are as easy to acquire as any other industry lending option.
Get Your Gym and fitness industry loans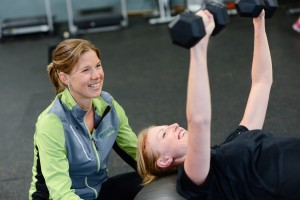 The process begins when our funding managers work to understand your needs and the needs of your gym. With that information they are able to work with you and understand your cash flow needs and the best ways to finance your request.
One of the most popular mechanisms of financing is through a merchant cash advance where you can pay back your funding through future receivables. The entire process is free and there is no commitment needed to accept the loans. You could have the cash you need—between $5,000 and $500,000 deposited into your account within 48 hours after approval.