Purchase whatever your business needs (and wants) when you have help from a private investor.
At your small business, you are probably monitoring every single purchase ensuring that your dollars are allocated properly. You likely encounter some of the same expenses from day-today and month-to-month. However, there are times when you need to make major purchasing decisions. The Silver Rock Funding team of investors is here for you when your bank account does not match your need.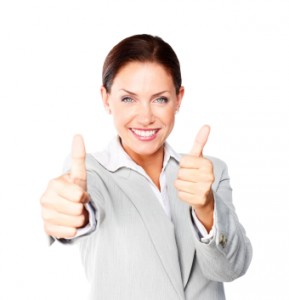 When you make large purchases for your small business, you are making an investment in your company. However, you might not have the funds to invest. Whether you have to buy a new vehicle, equipment or renovate, there are times when you need funding above what you have. Making these purchases is no small feat: it can have a huge impact on your small business budget. You may have a successful business, but you might be cash-poor after paying staff and covering other reccurring expenses.
In the case where certain expenses are a priority, you want to make sure you have enough funding to cover it. Here at Silver Rock Funding, we can pair you with a lender that has millions to lend. Qualified businesses can get up to $500,000.  That is $500,000 that you can use toward replacement merchandise, emergency expenses, or any other expense that you have at your business. There is no restriction on how businesses can use their funding.
So what are you waiting for? Get your business started on the track to funding today. The application is completely free and available online.