Since launching in early 2014, Silver Rock Funding has been
able to help business owners of all sizes get the business loans they need to
help their companies grow. For James in Pennsylvania, his auto sales business
got $92,600 for general working capital. For Marko, Silver Rock Funding got
$17,400 to help his construction business. Whatever the need, Silver Rock
Funding has been able to help hard-working business owners get the cash they
need. After processing thousands of applications and helping countless business
owners, Silver Rock Funding's Head Funding Manager, Peter Finn, recently sat
down to explain the best way to get businesses the cash they need:
What is your number
one recommendation for small business owners looking to get funding?
Be sure you know what you can afford. For the
operator of a pizza shop
who is looking to get $75,000—it's important that they making at
least close to that number in revenue each month. Clearly we want to get these
entrepreneurs the money they need, but we need to make sure they can afford the
payback terms.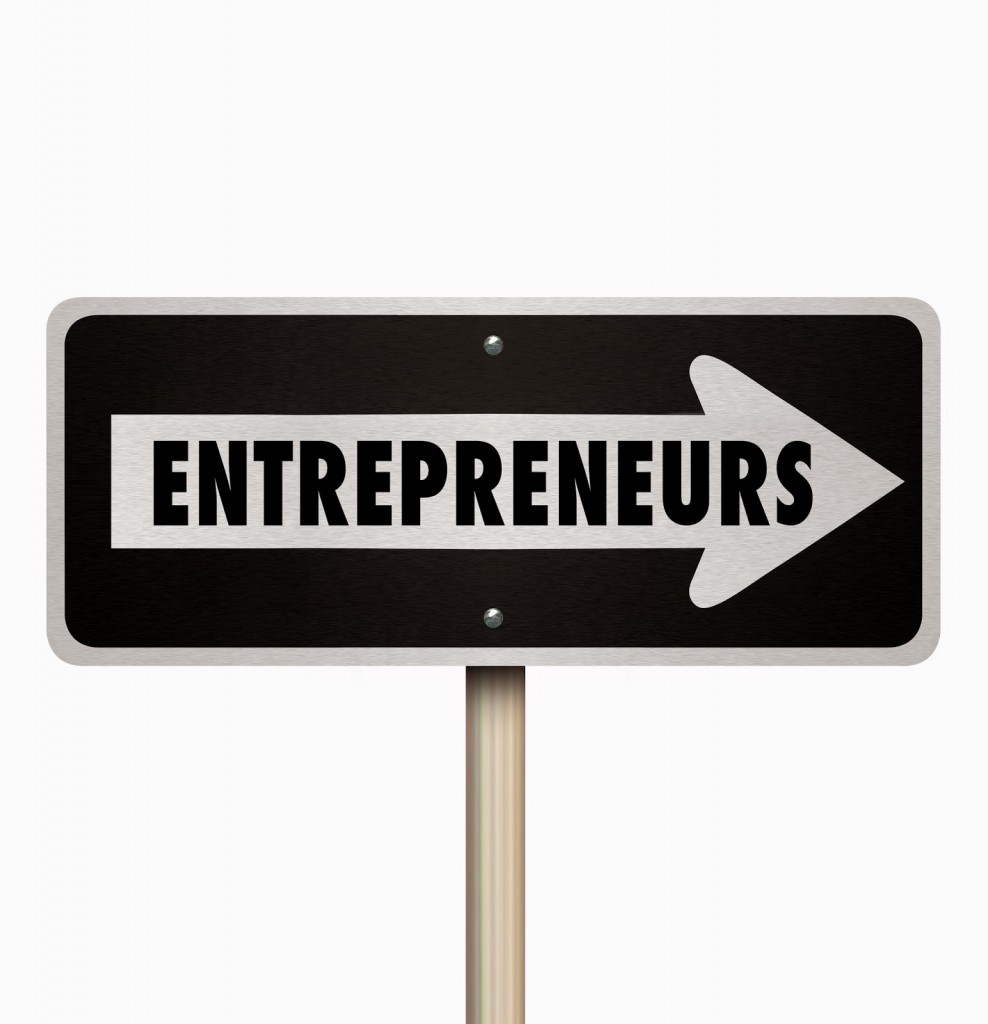 Silver Rock Funding has helped customers
with a wide variety of credit scores
What are some of the
biggest misconceptions about this product?
I think there is an expectation out there that this is a
bank-style loan that you can pay back over the course of a few years. This is
really more of a three- to- eighteen- month term that you can adjust usually
based on your particular needs. We do our best to walk customers through this
reality and the rest of the process before they even begin to look at lender
documents. I would also say there are a ton of business owners who think they
can't get the funding they need because of their credit scores. I can tell you,
we have helped people with very low personal credit scores mostly because they
have good businesses with strong sales.
Historically, much of
the merchant cash advance industry has been predicated on credit card sales.
What are you seeing for the businesses out there that don't accept credit?
We've actually done quite a few loans for businesses like
truck drivers
,
consultants
and others who don't accept plastic. We can
certainly work with businesses and figure out the right kind of payback and
structure regardless of the presence of credit card machines. This is a very
flexible and malleable product that works with your particular business to get
you the funding you need.
What are some of the
main reasons businesses have trouble getting funded with your lenders?
I don't think there is any doubt the biggest reason is just
some of the basic screening elements: have you been in business for more than
three months? Do you make at least $8,000 a month in revenue, etc. Beyond that,
there are certainly other factors like inconsistent revenue streams influenced
by things like heavy seasonality –but we do work around quite a few of those
challenges.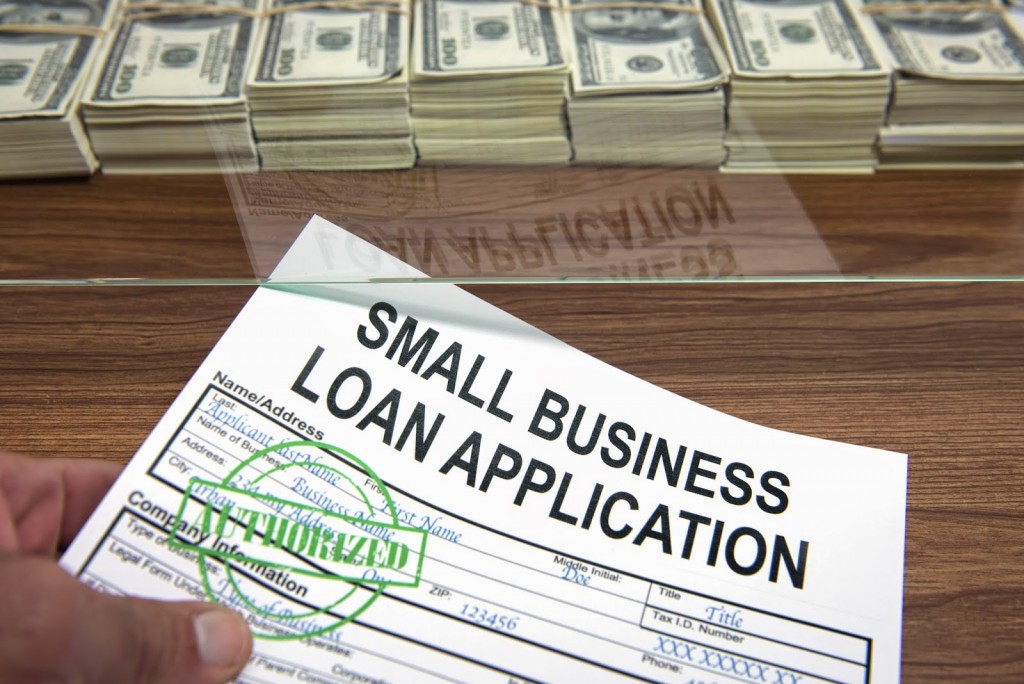 Silver Rock Funding has been able to fund
businesses of all types since its inception
What types of
businesses are you seeing coming through the doors that get approved the most
and which are the most challenging?
I think within this space we all recognize that we can help
restaurants very easily because they all generate such consistent credit card
sales. With that comes the fact that restaurant owners are bombarded with this
exact message. We try and cut through that clutter with our personal
approach—but they are certainly the largest group of merchants who receive this
message. We have had a lot of success with helping business owners in the
electrical and construction space and we have certainly helped a lot of
consultancies get their funding as well. Doctor's offices and even dentists
have also come through our doors looking for the small business loans they need
too.
Give me two words
that describe the Silver Rock Funding experience for a customer.
___
Peter Finn is the Head Funding Manager for Silver Rock
Funding. Since its inception, Silver Rock Funding has seen that many
traditional banks can no longer meet the needs of growing businesses. With an
easy application process, quick approvals, and a personal touch, Silver Rock
Funding has built relationships with merchants for the long term. For more
information on Silver Rock Funding, please visit
SilverRockFunding.com