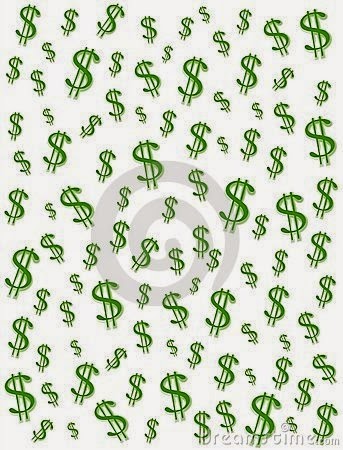 There are some simple ways for your business to save a lot of money
We've talked a lot about how positive the current economic
climate looks for small business owners. It's true – several years after the
beginning of a recession, the tide has begun to turn in favor of small businesses,
and trends of both hiring and overall revenue look encouraging. However, that's
not to say that small business owners don't still have some very real concerns.
With the recession still a recent and frightening memory, many business owners
continue to worry about the potential instability of the economy. Other
concerns include health care costs, the need to comply with new regulations and
the ever-present need to compete with much larger, wealthier companies for
customers. However, one of the chief concerns of small business owners is
financing their business.
In order to keep costs low, Silver Rock Funding presents the
Top 5 Ways to Save Money as a Small Business Owner:
1.
Shop
smart. You'll need to buy things for your office, from paper clips and
pencils to desks and computers. Some great ways to keep supply costs low are to
buy in bulk for the smaller items, and look for secondhand items such as used
desks and chairs.
2.
Sublet
available space. If you don't see yourself using that empty room in your
building any time soon, why not rent it out to someone who needs it? You'll be
helping someone out and adding some revenue at the same time!
3.
Be
careful with your hiring. A high turnover rate can be a drain on a company's
profits. To avoid this, take your time hiring each position, and make sure that
your new employees are in it for the long haul.
4.
Watch the
thermostat. Utility costs in your office space can really add up. Being
vigilant about not using too much energy can help your wallet out tremendously.
5.
Rent,
Rent, Rent. Unless you absolutely need something, such as a company
vehicle, don't buy it. The money you save by renting can really add up and
help.