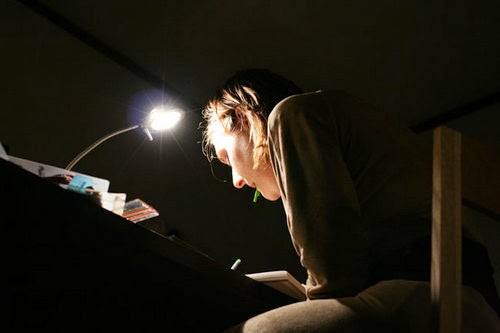 The demand of running a business makes it difficult to take vacations.
For most people, the summertime is a chance to slow down,
relax and decompress from the relentless grind of work. For many entrepreneurs
and small business owners, it's just another few months at the office. According
to a recent survey by Office Depot,
one-third of all small business owners have no plans to take a vacation over the summer
. Even those that do take a vacation
are still on the clock in one way or another, as 25 percent of business owners
say that they check in on their company at least twice a day while on vacation.
It is debatable whether it's more advantageous for business
owners to take some time off during the summer or just keep their nose to the
grindstone. However, the amount of small business owners who are unable to take
vacations is a testament as to just how hard you have to work to be a
successful business owner. No business can succeed unless the business owner is
willing to put in the long hours, hard work and sacrifice that are absolutely
essential to success. As important as hard work is, though, it isn't the silver
bullet for a business' success. Another thing is just as, if not more
important: money.
You can work as long as you want and take as few vacations
as you please and not experience any success. The key is to have the right kind
of money to take advantage of a strong work ethic. For that, there are
small business loans
providers such as
Silver Rock Funding
. Our network of lenders
can provide a
merchant cash advance
, often within 72 hours, making sure all of
your hard work doesn't go to waste.