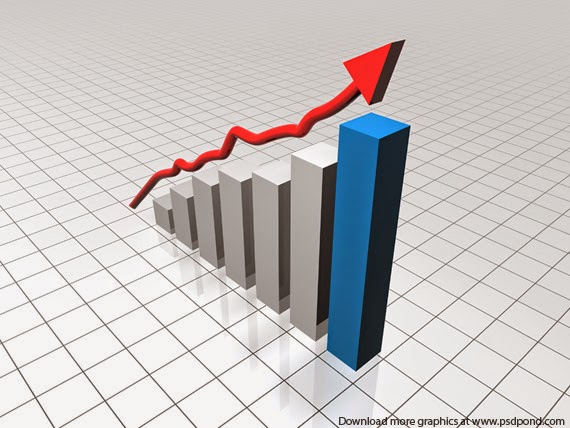 Small businesses in the US experienced their ninth consecutive month of positive growth.
Some more encouraging news for small business owners!
According to a recent study
, small businesses in the United States added
118,000 jobs in June. That was a full sixty percent better than the average for
the first five months of 2014, and the biggest increase in hiring since early
2012. With this most recent development, small businesses have added jobs for
nine consecutive months, the best trend since 2006. In short, with all of these
positive numbers and encouraging trends in the world of small business, there
is no better time to expand and innovate your company than right now!
There are many ways that small business owners have been
able to expand their companies in order to create jobs. Some of it is seasonal
businesses that hire the greatest amount of their employees at the beginning of
the summer. Some of it is increased revenue that allows and requires the
business to hire more employees. However, a big part of it is more money
available to businesses through
small business loans
. The
business loans
industry is an extremely helpful one for small businesses, and one such company
is
Silver Rock Funding
. Their network of lenders can get you a
merchant cash advance
of up to $500,000, often within 72 hours, making sure your company can
continue to take advantage of this blossoming small business climate.