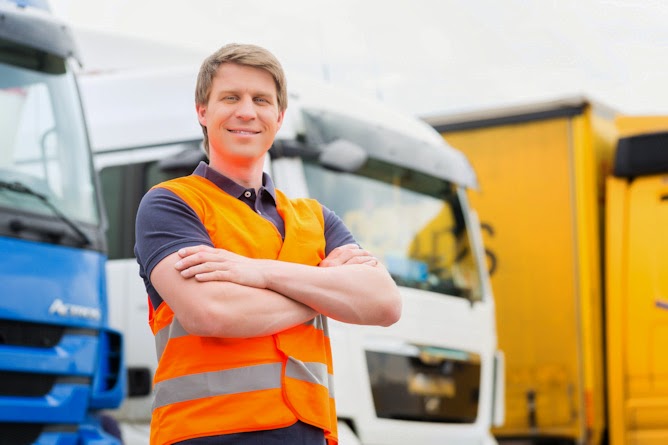 Small business loans are in high demand
Small businesses loans aren't what they used to be: "Even as their big competitors are awash in capital, many locally owned
businesses are struggling to secure the financing they need to grow.
Since 2000, bank lending to large businesses is up 36 percent, while
small business loan volume has fallen 14 percent and "micro" business
loans — those under $100,000 — have plummeted 33 percent according to new analysis from the Institute for Local Self-Reliance.
The headlines are everywhere. Small business lending is plummeting as more and more big businesses get the cash they need leaving the little guy behind. While small banks are helping the cause, not all of them are able to help small businesses–especially those who might not have absolutely perfect credit. "Local community banks provide a disproportionate share of small business
loans. Indeed, it is their decline, in both numbers and market share,
that is largely to blame for the constriction in small business
lending. As local banks lose ground to big banks, there are fewer
financial institutions focusing on small business lending and fewer
resources devoted to it. The top four banks now control 43 percent of all banking assets, but account for only 16 percent of small business
loans," according to the same Huff Post article.
For the business owners who haven't been able to get the merchant cash advances and small business loans that they desperately need to grow and invest, Silver Rock Funding has emerged as a leading source of alternative funding for small business owners. The network of lenders at Silver Rock Funding can
help get businesses approved for up to $500,000 within 24 hours.