Merchandise funding is essential for an evolving business.
Investing in new merchandise can be extremely profitable for small business owners. Having new equipment gives you an advantage with customer and clients, alike. Skimming over purchasing quality appliances is not a smart move. Many small business owners do not have the merchandise funding necessary to update their merchandise and equipment. Here at Silver Rock Funding, we have assisted thousands of business owners who are in need of funding.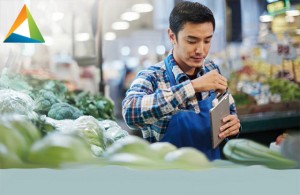 This year alone, more than $3 million in private investor funding is available in merchandise funding and other funding options. Merchandise funding can help small business owners particularly, because they often lack the capital that major corporations have. The Silver Rock Funding team of private investors act as intercessors for these businesses.
Up to $500,000 in merchandise funding is available to small business owners. If you earn $10,000 monthly, your revenue is enough to qualify. If you have been in business for at least 3 months, our investors could help you out. Our private investors want to help you cover the cost of anything that you need. Merchandise funding, emergency expenses, and hiring costs can all be alleviated using a private investment from Silver Rock Funding. Complete the free application today.