Business financing is important for your business success throughout the year.
The holiday season is often marked with a rise in customers and needs at your small business. With quick business financing solutions, Silver Rock Funding can help to alleviate some of the complexities during this time of the year.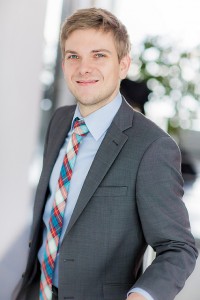 Qualifying for Business Financing
When accessing business financing through traditional lenders, it can be grueling for some. From credit considerations to complicated industries, big banks are reluctant to take a chance on some businesses. The private investors that work with Silver Rock Funding offer funding to those in complicated situations. Credit is not a consideration for approvals. Answer these questions:
How long have your been in business?
If your business has been operational for more than three months, we could help you get funding if you meet our other simple qualifiers.
What's your revenue?
You must meet our income requirement in order to qualify for our business financing program. Your business should bring in $8,000 monthly in revenue.
What industry?
Many industries experience difficulty when trying to access business financing. Fortunately, 99% of industries qualify for our solutions. For example, Bar and Nightclub Business Loans can be hard to come by, but we have millions of dollars to lend those in that industry. Business owners with web-based businesses might have trouble acquiring E-commerce Business Loans. Up to $500,000 could be provided in Business Loans for online businesses. Unfortunately, our lenders do not fund the medical marijuana industry or some franchises at this time. In the future, this could change.
Businesses need help with access to credit seemingly getting tighter every year. With Silver Rock Funding, our network of handpicked lenders can help you grow your online business. This allows you go back to doing what you do best—selling products online—not waiting to get a loan. One of the most popular forms of this financing is the merchant cash advance. This product allows you to payback the capital you owe based on the credit card receipts or future receivables of your business. Whether you need money for inventory or something else, our funding managers will work to get you the cash necessary.
Complete the free application, today!