This holiday season can bring joy to your small business.
As a small business owner having access to additional capital is of the essence. If you are a small business owner you are a significant part of the US economy. However you might find it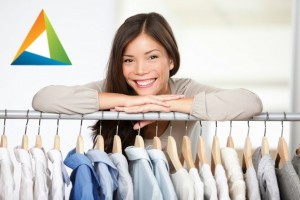 more difficult to access small business loans from traditional lenders. That's where we can help. We are a network of small business lenders that are eager to help you out this season.
Since 1995, small businesses have generated 64 percent of new jobs, and paid 44 percent of the total United States private payroll, according to the SBA. Efforts such as Small Business Saturday reinforce the need for consumers to support businesses like yours. This holiday season offers a unique opportunity for your small business. Including a rise in the number of customers, increase in merchandise demand, inclement weather concerns, etc,: it is important that you have access to funding.:
99% of Industries qualified for funding using our network of lenders. New research suggests that plumbing businesses see a rise in customers this season: Plumbing Company Business Loans are available for those who need them. Additionally retailers might find that they need additional funding. E-Commerce Business Loans offer a sense of confidence to those in the web business. Additionally retailers might need funding as well. Throughout the year, there is a huge demand for clothing, So, like our other funding options,  Clothing Store Loans are available 12 months of the year.
Let Silver Rock funding help you in your industry. We have millions of dollars invested capital. up to $500,000 could be deposited into your bank account 72 hours. That's something you can get behind. With emergency business resources your small business does not have to be left in the dark.