Acquiring small business loans often seems like a difficult feat. Many businesses seek out funding as a last resort and constantly face obstacles. Getting funding for your business can seem impossible. It may seem like getting a loan for your small business can be a challenge. Actually, it just depends on where you look.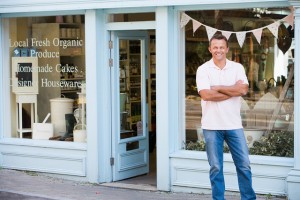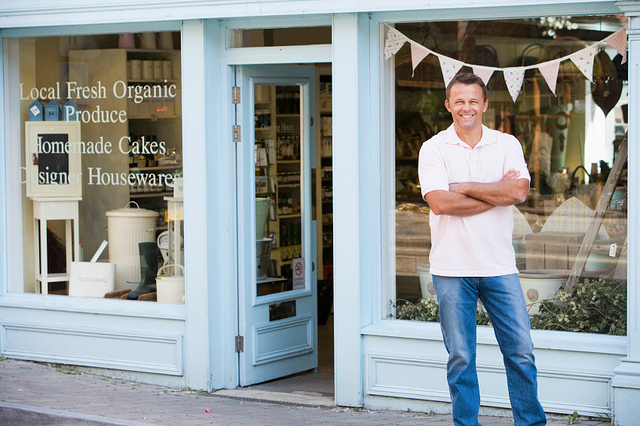 The big banks are still reluctant to fund small businesses, after the financial crisis in 2008. With tighter regulations, many larger lenders don't see the value in providing small business loans to entrepreneurs. Only half of applicants actually receive funding and even fewer receive the amounts that they need. Other times funding options are complicated and terms are left unclear to the borrower. With the headache that usually ensues, many entrepreneurs are less than optimistic about their chance to get working capital. From bad credit scores to unfavorable industries, Silver Rock Funding approves applicant who would usually be denied loans by traditional institutions.
Entrepreneurs, like many individuals, may have a hard time staying on top of their expenses. These entrepreneurs end up in debt and damage their credit scores. When it is time to apply for a small business loan, they are rejected because of unfavorable credit. There is no minimum credit score to qualify for the various funding options provided by Silver Rock Funding. Business owners can get the money they need in spite of past financial mistakes.
Some industries are a challenge to fund. Traditional lenders may not want to fund certain businesses, leaving business owners to question if their industries qualify for funding. Challenging industries such as night clubs and limousine services tend to face rejections when looking for funds. Silver Rock Funding helps companies in 99% of industries get the financing they need to make their business a success. No matter what sector you are involved, a small business loan might be available for you.
Small business loans are not hard to get from Silver Rock Funding.  Once you complete the simple application, a funding manager will work directly with you to find the funding option that works for you. If you have a operating business with an existing income, your chances of getting funding are improved. Businesses are not required to have been in business for many years. As long as a business has existed for at least 3 months, they meet the requirement for length of time in business. To begin the approval process, a business must supply proof that they are generating  an income of at least $8,000. The team of lenders at Silver Rock Funding can get you the money that you need. The application process is free. Once you are approved, you can get funding in 72 hours. Get started, today.