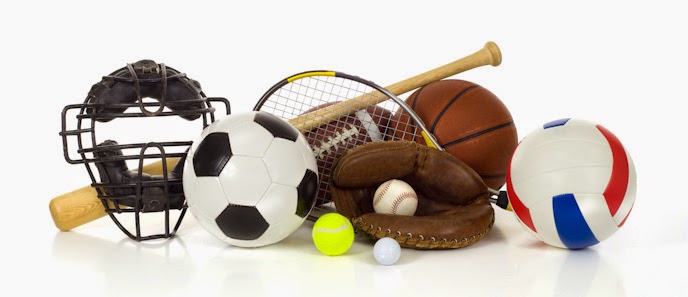 As the fall sports season rages on, fans of their favorite
teams are patronizing sporting goods shops nationwide to purchase the latest
apparel to show their team spirit. One
small business owner in Brush, Colorado, is planning to capitalize on her community's
fandom by expanding her product lines with the sale of apparel from one of the town's
high schools.
Marta Tadolini opened
The Fan Club
, a sports apparel shop
for the area sports enthusiasts. Tadolini
applied her love of sports along with an accounting/promotions background to
her business by implementing the sale of merchandise inspired by one of the
area's top schools (Brush High School) to cater to a large contingent of supporters
and alums. Since adding the Brush
Beetdigger merchandise to the store's inventory, Tandolini has seen a boost in
revenue and repeat customers.
Tandolini's story shows that a passion can transform into a
profit through determination and funding.
Industry's like sports
memorabilia are cash cows that generate large annual revenue, creating prime
opportunities for entrepreneurs to operate in this marketplace. Having the necessary funding to break into
the sports memorabilia landscape or other areas can be a challenge if you don't
know your funding options. That's why
Silver Rock Funding
is the best choice for those financial needs. Silver Rock
Funding has a network of lenders that can get you a
merchant cash advance
of up
to $500,000 within 72 hours to help your business reach its maximum earning potential.