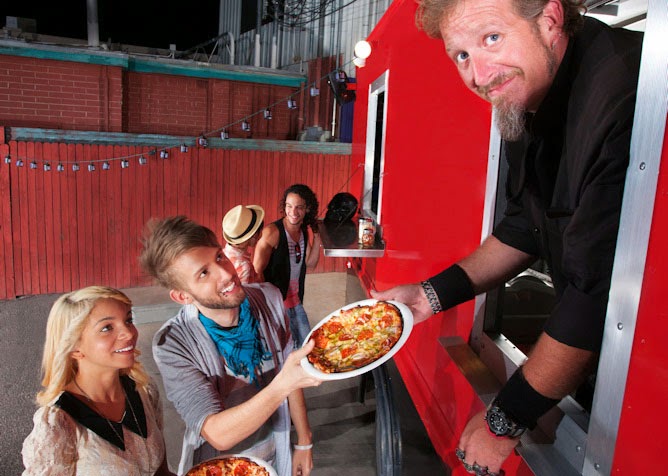 The food truck became a staple in American culture during
the economic downturn bringing affordability and convenience to locales
nationwide. One Florida-based food truck
(900 Degreez)
is taking the mobile cuisine paradigm to the next level, carving
a niche in the marketplace with the creation of wood-fired artisan pizzas using
a brick oven installed in the truck's trailer which can cook pizzas in
temperatures of up to 900 degrees in just 90 seconds.
Drew Soifer, the company's owner, adopted the concept of a
brick oven (instead of a traditional industrial oven) for his food truck as a
way to bring the authentic, fresh taste of pizza to consumers in an expedient
fashion.
Stories like this highlight how a creative idea can get off
the ground through hardwork and the right funding to execute the vision. In most cases, knowing your options to obtain
working capital whether for a brick oven or other equipment is salient. Your business shouldn't miss out on an opportunity
for financial growth because it's devoid of the resources to cover operational needs.
That's why
Silver Rock Funding
is here to lend a helping hand through a network
of lenders available to work with you. Most loan requests can be approved
within 72 hours for a
merchant cash advance
of up to $500,000 to make sure your
business can get the cash needed as fast as possible.