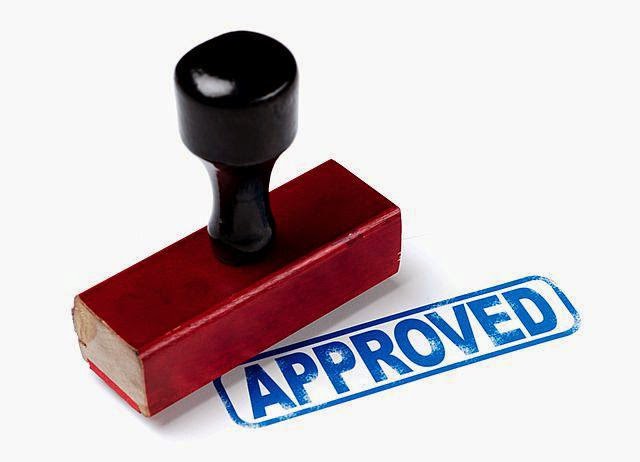 A recent survey took the pulse of small business proprietors
to get their feedback on the existing state of affairs within the small
business industry. More than half of the
proprietors say they're encouraged by the industry's growth, despite some
misgivings about its long-term sustainability, which they believe may impact overall
company expansion. Moreover, the
predominant concern expressed by nearly 50 percent of small business owners is acquiring
working capital.
Although most small business owners said they typically opt
to obtain funding by applying for traditional bank loans, the biggest downside cited
is the long vetting process for a bank loan, and the reluctance by some banks
to grant loan requests. Other proprietors mentioned a lack of awareness knowing
alternative funding options beyond bank loans and private financing from a
friend or relative.
In instances like this, knowing all of your funding options
can go a long way in fostering your businesses growth. That's
why
Silver Rock Funding
is available to help you reach those financial goals
with a simple process that entails connecting you with one of the company's many
lenders to find an adequate plan for you.
The application process is free, and most loans are approved
within 72 hours for
merchant cash advances
of up to $500,000. This is a valuable
resource that can help your business reach its full potential.