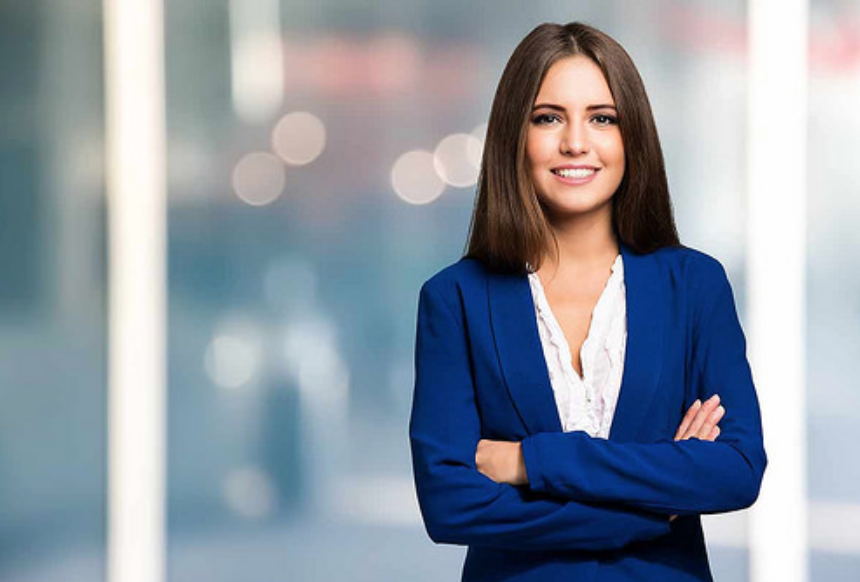 This week, at Silver Rock Funding, we have been committed to providing you ideas for summer small business marketing. Some of the ideas have been innovative, others were tried and true. One of our main goals was to make sure you wouldn't break the bank on you summer promotions. Earlier this week we gave 3 Summer Marketing Ideas for you to use on your business. Now, we will discuss methods of your small business marketing on a budget.
Silver Rock Funding has notably connected entrepreneurs with more than $7 million dollars worth of funding. Often businesses use the funding to expand their inventory. During summer months adding seasonal items can be very useful. Additionally, some of these items can be just giveaways if you are not in the retail industry. So, if you own an insurance company, perhaps you can give a promotional water bottles to those who renew policies. If you own a transportation company, you can distribute sunscreens to your clients. Ordering bulk promotional items with your logo does not have to cost you an arm and a leg. Companies such as Oriental Trading Company have products for a low cost. Silver Rock Funding can get you the funds that you need to cover these costs.
One inexpensive method for small business marketing this summer —and one of our favorites— is collaborating with another local business. This might require you to think outside of the box. Maybe if you have a food truck business, you can partner with a barber shop for discount hair cuts with each meal purchase. If you own a restaurant you can partner with a local dentist for a discounted meal for every dental cleaning. This is smart since many customers visit businesses based on referrals. What better referral is there than one that comes from another trusted business. If you need help covering the costs of promoting your business, let Silver Rock Funding assist you. Funding can be added to your account within 72 hours.
Silver Rock Funding matched small business owners with trusted lenders. These lenders have millions of dollars ready to fund small business marketing. Each month we hear from thousands of entrepreneurs who are in need of funding. Our application process is simple, approvals happen within 24 hours —sometimes in minutes. Let us assist you, get started with funding your small business marketing.